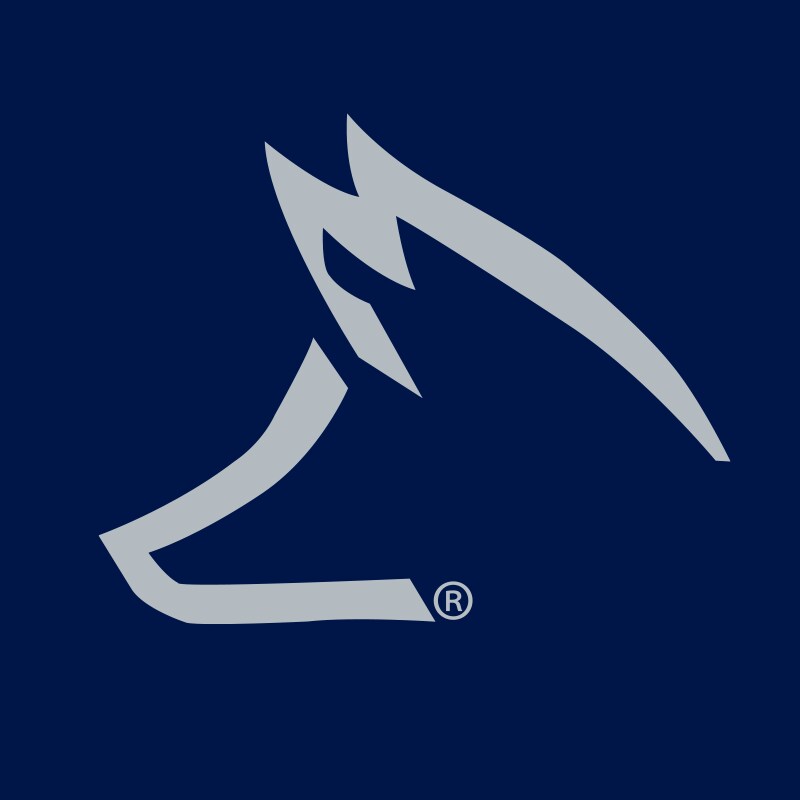 Fox Motors announced the addition of the Chrysler family brand of automobiles – Chrysler, Dodge, Jeep & RAM to Fox's automotive portfolio in the Grand Rapids market, with the addition of Fox Chrysler Dodge Jeep RAM, formerly known as K&M Dodge RAM and Van Andel & Flikkema Chrysler Jeep. The new combined dealerships will now be called Fox Chrysler Dodge Jeep RAM with the Chrysler and Jeep lines located at 3844 Plainfield Ave NE, Grand Rapids, MI 49525 and the Dodge and RAM lines located at 4100 Plainfield Ave NE, Grand Rapids, MI 49525. Fox will also serve K&M's Suzuki service customers at the "Motor Mile" location at 4180 Jupiter, across the street from the Dodge RAM dealership, and Venom Motorsports customers at 5174 Plainfield Ave NE, Grand Rapids, MI 49525.
These acquisitions bring the Fox Motors portfolio to 41 automotive and powersports brands in 36 locations, and is the third Chrysler dealership for the group (current Fox Chrysler stores are located in Charlevoix, Michigan and Negaunee, Michigan). Fox Motors hired 150 former K&M and VanAndel & Flikkema employees, which brings the total number of Fox employees to 1,825 in Michigan and Illinois.
"By adding the Chrysler family of brands to our backyard, Fox Motors now offers all three domestic lines within our community, as well as a variety of imports, Harley-Davidson and over 10 different powersports brands. Whatever you are looking for, Fox Motors will have you covered in Grand Rapids," said Daniel G. DeVos, Fox Motors Chairman & CEO. "It has been an honor to work with the K&M owners, Hank Makarewicz, Tom Makarewicz, Jim Koning and Dave Koning, and with Van Andel & Flikkema's, John Flikkema, and their respective teams these past few months. The Makarewicz, Koning and Flikkema families are iconic in the Grand Rapids automotive industry and you can see the dedication and loyalty to our community, their teams and their customers that they brought with them every day."
"My number one piece of advice to everyone in the automotive business is, 'work hard and be honest with people,'" stated Hank Makarewicz, K&M Dodge RAM Partner. "I know the Fox family holds these values true and will take great care of our employees and customers for many years to come."
K&M Dodge RAM was purchased in October 1974 by Hank Makarewicz and Hank Koning. While under their ownership, they added a collision center and world recognized Mopar parts distribution center, as well as growing the team from 32 employees to 100.
"We have certainly had a great run in this business and I've enjoyed each season," said John Flikkema, Van Andel & Flikkema Owner. "Our community, our customers and our employees have made this life special and I want to thank you all for your partnership, trust and memories. I will miss you all but know you are in great hands with Fox."
Van Andel & Flikkema was established in 1932 by James Van Andel and John Flikkema Sr., the partners purchased a Desoto and Plymouth dealership in 1950. The Chrysler franchise was added in 1981 and then in 1991, John Flikkema III bought out the Van Andel family interest and the dealership moved to its current location.
Fox Motors will continue the remarkable customer service that customers of K&M and VanAndel & Flikkema are accustomed to. In addition, Fox plans to introduce its three signature programs: Buy Your Way, Fox Certified and Ticket to Drive. Buy Your Way is a Fox Motors program that lets the customer design the purchase process that best fits their schedule and time, including at home or work delivery. Fox Certified is a Fox Motors pre-owned inventory program that runs each vehicle through a rigorous 126-point inspection and provides the consumer a 12-month / 12,000-mile warranty, a 12-month maintenance program and a three-day money back guarantee. Fox's Ticket to Drive is a program that introduces customers to each department, after a purchase, welcoming them to the Fox Motors family.
Fox Chrysler Dodge Jeep RAM joins the following Fox Motors affiliates in the Grand Rapids market:
· Audi Grand Rapids & Porsche Grand Rapids (6025 28th Street SE, Grand Rapids, MI 49546)
· Fox Acura (4330 29Th Street SE, Grand Rapids, MI 49512)
· Fox Buick GMC (5977 Alpine Avenue NW, Comstock Park, MI 49321)
· Fox Chevrolet (632 E. Main Street, Caledonia, MI 49316)
· Fox Ford Mazda (3560 28th Street SE, Grand Rapids, MI 49512)
· Fox Honda (3050 Broadmoor SE, Grand Rapids, MI 49512)
· Fox Hyundai Kia (4141 28th Street SE, Grand Rapids, MI 49512)
· Fox Nissan (4430 28Th Street SE, Grand Rapids, MI 49512)
· Fox Powersports (720 44th Street SW, Wyoming, MI 49509)
· Fox Shine (3120 Broadmoor, Kentwood, MI 49512)
· Fox Shine Detail & Appearance Center (2890 Acquest Ave SE, Kentwood, MI 49512)
· Fox Subaru (6045 28th Street SE, Grand Rapids, MI 49546)
· Grand Rapids Harley-Davidson (2977 Corporate Grove Drive, Hudsonville, MI 49426)
· Quick Lane Tire & Auto Center (2950 Broadmoor SE, Kentwood, MI 49512)
Fox Chrysler Dodge Jeep RAM operations will be overseen by Division Director, Jerry Moore, and General Manager, John Phillips.
K&M Wayland was not involved in this transaction and will stay with the Koning and Makarewicz families.
About Fox Motors
At Fox Motors, we treat others the way we like to be treated, because the golden rule in life can also rule in business. Buying a new or used car isn't something you do every day, which is why we make sure the experience is a remarkable one. With 41 brands represented by over 1,825 employees in 36 locations, there's just one thing we want for you: only the best. Learn more at foxmotors.com.